The right solutions
for so many industries.
The right career for you.
Search Jobs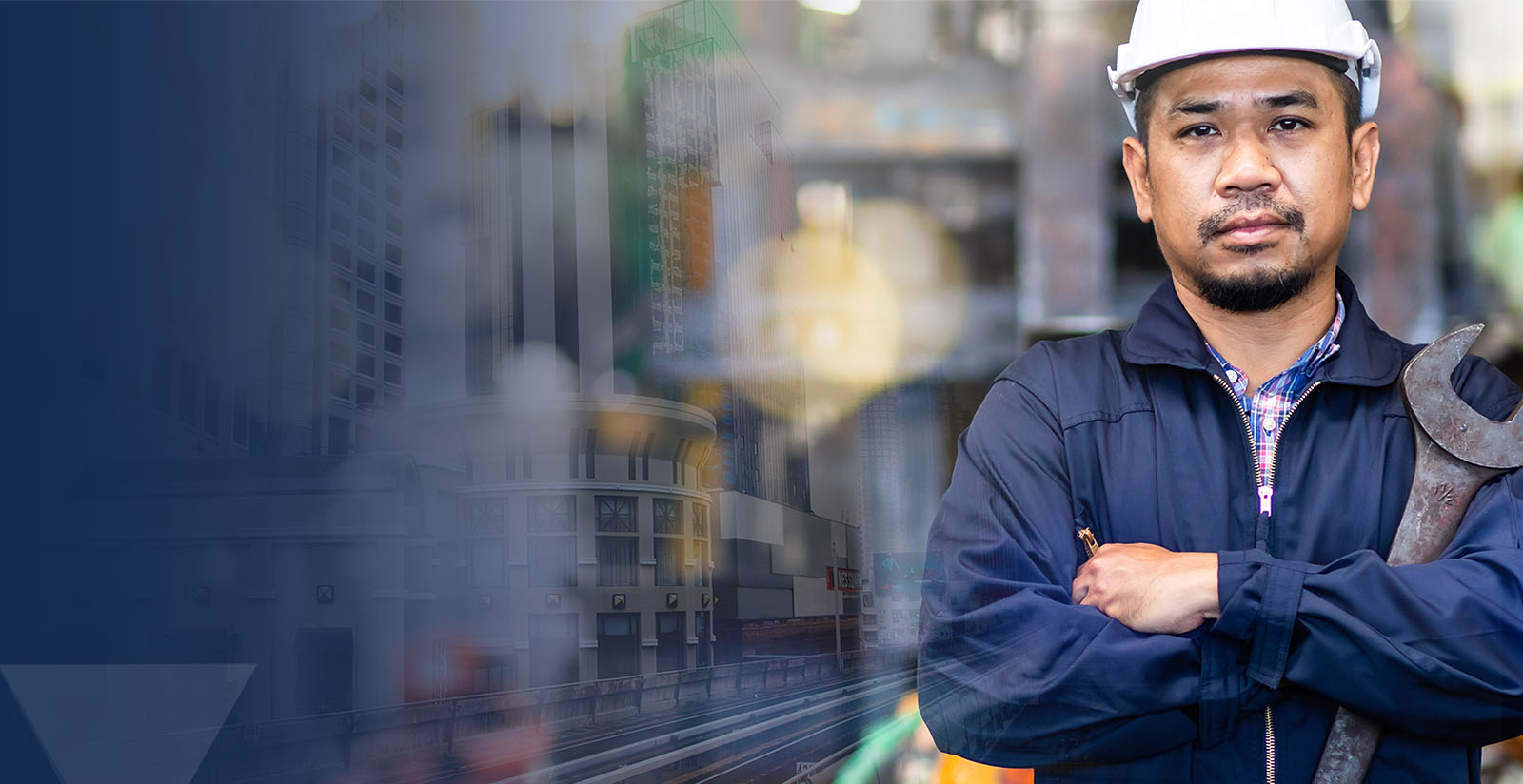 OTC Industrial Technologies is one of the largest industrial distributors and services providers in the Unites States. Established in 1963, we provide solutions for industrial motion control, factory automation, fluid power, pumping systems, spray finishing, power transmission, and compressed air systems. We owe the success of our dynamic organization to the contributions of over 1,600 hard-working employees whose goal is to satisfy our customers. As part of the OTC family, you'll enjoy collaboration, respectful communication, and a wide variety of opportunities to accelerate your career potential.
Different brands. Same great company culture.